Taiwan – Heart of Asia
In 2013 I hosted the official opening event of the new Tourism Taiwan advertising campaign in Toronto.  I wasn't sure Taipei or Taiwan was the "Heart of Asia", but I'm ready to see!  Now, in 2017 after already trying once to make it to Taipei, I'll be heading there on Thursday with my very adventurous co-pilot.  My search for flights for my trip to Taipei, Taiwan began on Skyscanner, but actually ended directly with China Airlines.
Buddha's Birthday
The reason we get to jet off to Taipei is because of Buddha's Birthday.  In various Asian countries, you'll see lanterns and parades in preparation for the celebrations.  In Taoist Taipei, however, this time of year is for miracle doctor, Lord Bao Sheng:
"Traditionally, Baoan Temple's Baosheng Emperor's birthday is the major festivity for locals.In 1994 (year 83 of ROC), Baoan added some modern, humanistic spirits and cultural vigor to this traditional temple fair; hence the "Baosheng Cultural Festival" was launched." – Dalongdon Baoan Temple

Get Me to the Beach
I actually have a reason to get to the beach in Taipei!  Not only do I have a brand new Trifena Belle Swimsuit I'm eager to wear, there's a temple by the water!  Dongxing Temple is at the Eastern end of this beach.  Apparently there's an area where you might get some surf, but I think there are likely better spots in Taiwan to catch a wave!  Other temples of interest include: Mengjia Longshan Temple, Zhinan Temple, and Tian Yuan Temple.
Food in Taipei
What would a Seoulcialite trip be without a foodie adventure?  I hear food in Taipei is cheap, cheerful, and plentiful.  I've been running circles around the track and the gym as this list is long.  I'm sure it's not comprehensive, either.  I'm super excited to try the following researched delights (and anything else that comes my way)!
(Beef Noodles 牛肉麺 pictured above)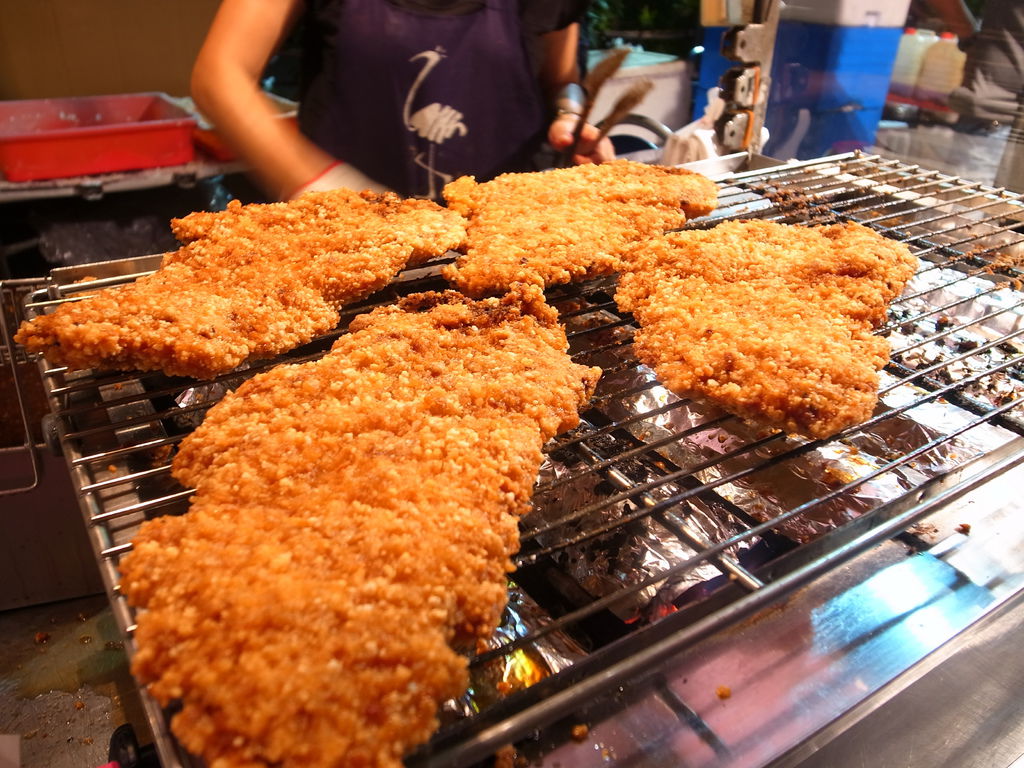 Chicken Cutlet 大雞排 
Potato Cheese 起司馬鈴薯 (only available in Shilin/ XiMenDing).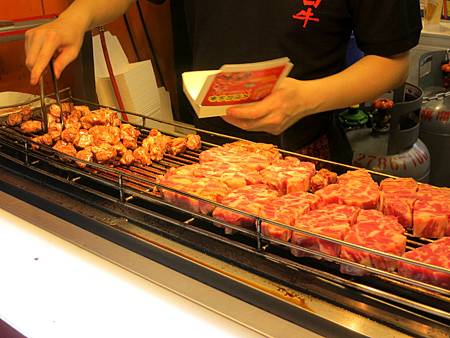 Flame Grilled Beef Cubes 火焰骰子牛
Deep Fried Taro Ball
Xiao Long Bao Soup Dumplings @ Din Tai Fung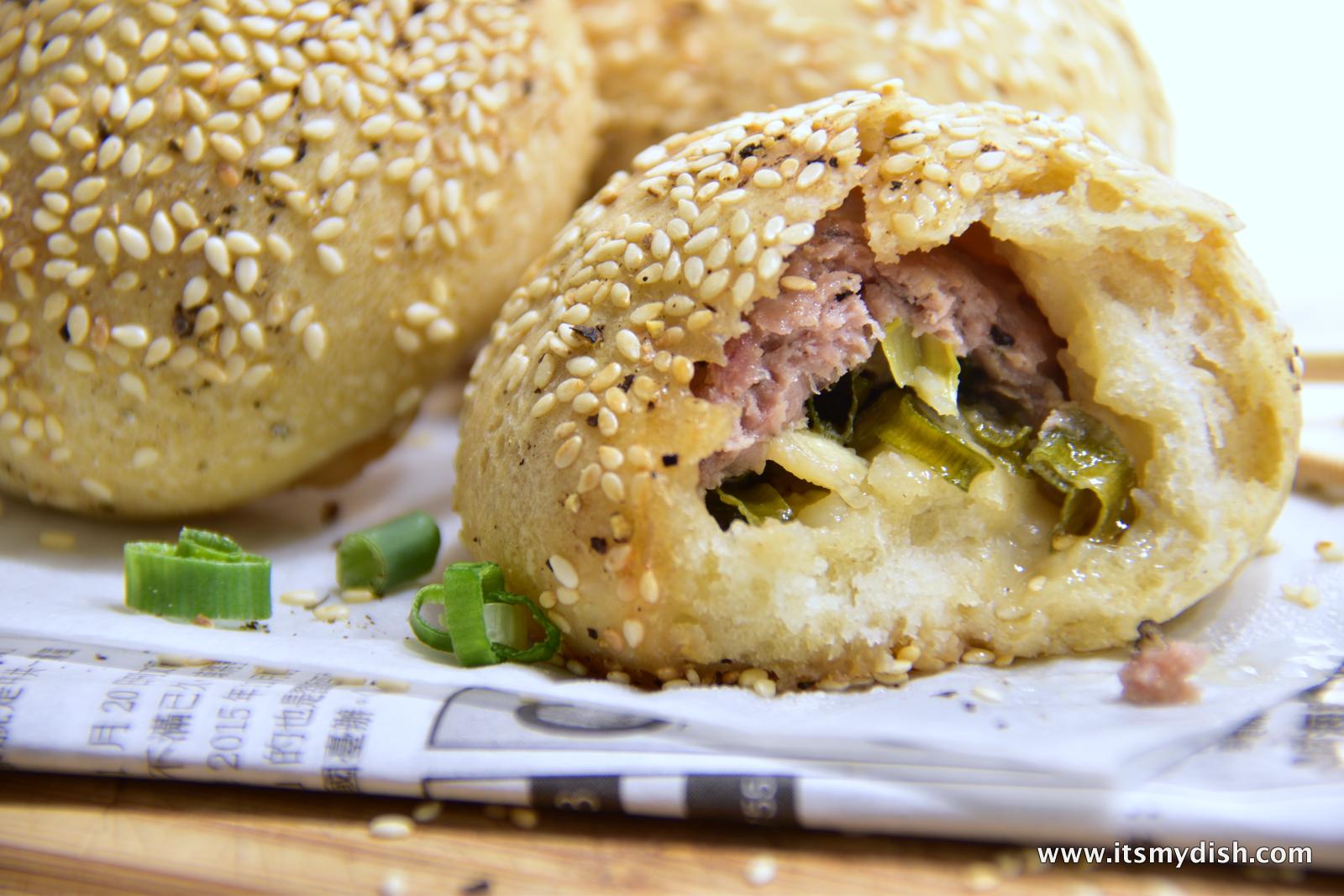 Kiln Baked Black Pepper Pork Buns ("Hu Jiao Bing")
Gua Bao
Deep Fried Milk 炸牛奶
Ice Cream Runbing
Dorayaki Ice Cream
Taipei Tourist Attractions
Jiu Fen Old Street
Chiang Kai-shek Memorial Hall
Sun Yat-sen Memorial Hall
https://www.instagram.com/p/BTgoeMgDAz_/?tagged=xiangshan
Xiangshan (Taipei 101 view from Elephant Mountain)
https://www.instagram.com/p/BTg3fROgLBW/?taken-at=213556634
Shilin Night Market
https://www.instagram.com/p/BTdDaeHFR6u/?tagged=raohestreetnightmarket
Raohe Street Night Market
Ningxia Night Market
Huashan 1914 Creative Park
https://www.instagram.com/p/BTiUYM8h7EP/?taken-at=417344
Fort San Domingo
Presidential Office Building
https://www.instagram.com/p/BTg-hVQFRWH/?tagged=ximending
Ximending
Zhongzheng District
https://www.instagram.com/p/BTeGnCUDKNh/?tagged=goldenwaterfall
Golden Waterfall
https://www.instagram.com/p/BRJXK7lA4CE/?tagged=shifenoldstreet
Release a Lantern at Shi Fen Old Street
https://www.instagram.com/p/BSMz-5fjvzY/
Beitou Hot Springs
Ps. Anyone know where this could be?  I want to check it out!
Anything we've missed?  Make sure to tell us in the comments!